About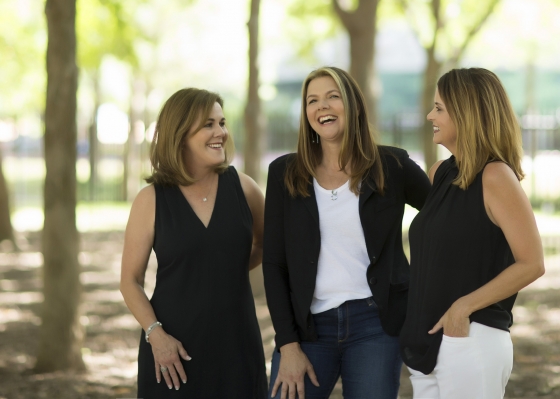 "Home is an invention on which no one has yet improved."
Solid, dependable, friendly, knowledgable, energetic, yet casual and easy... these are words that have been used to describe us in business and personal life.
Because we're an independent brokerage, we have the flexibility and focus to assist our clients and customers in the way they feel most comfortable. Because we're a boutique firm, we can give each client as much time and information as they need. We follow closely the tenets of fiduciary duty, but can be more creative as well as invested in each transaction and this has proven to be successful for us as well as those who work with us.
With collectively more than 30 years in the industry, we've accumulated not only education and certifications, but also life experience that gives a sense of confidence to our dealings. Let us know how we can help YOU in your next real estate transaction!
GreaterDallas Association of Realtors
National Association of Realtors